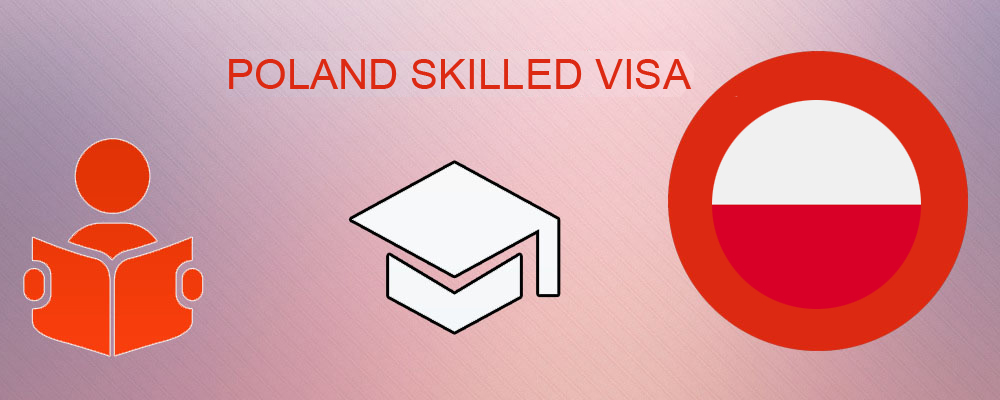 POLAND
Politically known as the Republic of Poland, it is situated in Central Europe.With the Baltic Sea bordering it at the northwest, it shares its borders with Germany to the west for 460 kilometers, to the south are the Czech and Slovak Republics stretching for 1310 kilometers, and from Russia, Lithuania, Belarus and Ukraine to the east and northeast for roughly 1200 kilometers. Polish language is widely spoken and 95% of the population is Roman Catholic while the remaining is divided between the other 45 religious denominations.
This TRV is valid for initially 3 months only.
After TRV, For the first time you will obtain residency in Poland for one year.The decision in the Migration Department of Poland will be made within 45 days after you submit application form. Then The Polish Migration Department (voivod) will issue you a plastic card (permission) to reside in Poland for one year. On expiry of this period, 2 months before the end of the current valid Polish residence permit, you are required to refer to the Migration Department (voivod) for extension of the existing residence permit. Then you will get extension for 3 years with the EU BLUE CARD.
To receive a Permanent Residence Permit in Poland, the Client must live in Poland for 5 years with the EU BLUE CARD or working with some contract under an employer, pay taxes, and pass a Polish language exam. You can obtain the Polish Passport after 10 years of living in Poland. You are entitled to all legal rights in Poland. You can enter and exit the country according to their own will.
Our services
Maple will assist you in accommodation and food, along with job assurance expected per month salary maximum of 1500-2,000 euro.
Visa Services, Visa Guidance & Support, Mock Visa Interviews, Accommodation, Travel Arrangements, Insurance, Pre-Departure Briefing
We can provide Investor Visa or entrepreneur visa is not that difficult.You just need to follow the simple Procedure that is set by the Poland Government and get your visa. Investments are usually made for the benefit of the economy of the country. Or in Sponsor (work), our Lawyer will be assisting to file the further visa in Poland.
We will assist you in getting Spouse visa / kid's visa as well once you will be settled with Blue card.