IMMIGRATION
Get listed in Maplefly Hotlist
Australia, Canada, New Zealand and a number of other countries offer options for those who want to settle as permanent residents. But before you apply, you need to be sure that you actually qualify as per the current rules.
Maplefly offers a Pre Assessment for those looking to migrate. This is a mandatory requirement as it allows us to be sure you actually qualify for immigration & keeps our success rate high.
If your evaluation is positive, Maplefly will accept your case for processing. If your evaluation report is negative, Maplefly will give you a complimentary report for another country.
Most immigration programs are point based & the Eligibility Report is an elaborate document that contains your Score Card.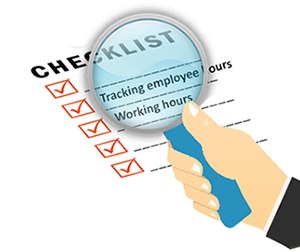 We serves who are interested for job and immigration abroad for following countries.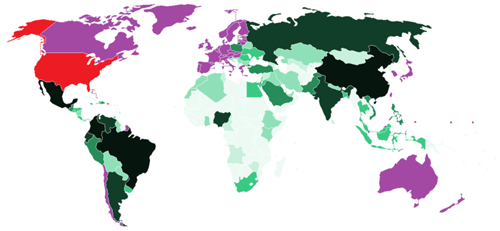 Why Choose Maplefly?
Our experts go through your profile and help you find the perfect visa as per your suitability and requirement
Our team of professionals keeps in mind your aspirations of clients 'and helps you draw a perfect map for your future and life in a new country.
Maplefly is a trusted visa and Immigration Consultancy Firm which started its operation in order to guide the visa aspirants worldwide in a simpler and fruitful way.