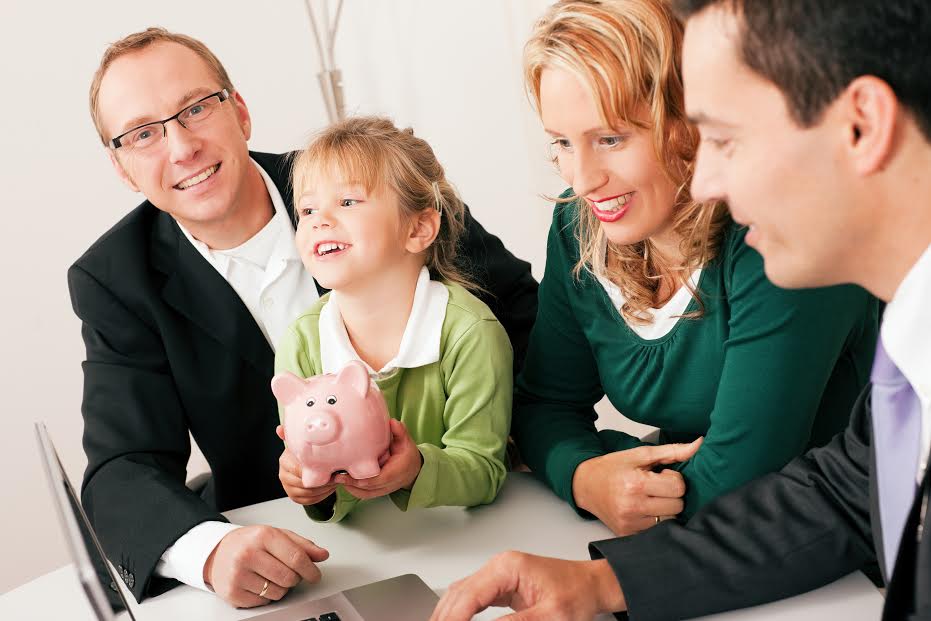 Client Assistance
Professional representation from Maple Fly Intl. is the most cost-effective and efficient way to go.
The Department of Immigration cannot advise prospective applicants; only give them generic one-size-fits-all information booklets and forms. This is not enough.
Immigration law is a daunting, complex subject, and few are ever prepared to navigate the process alone. That's why professional representation makes all the difference.
Maple Fly Intl. works with you to develop practical immigration strategies that ease your way. We can reduce or overcome your immigration obstacles, and ultimately meet your migration and citizenship goals.
What you can expect from our assessment
Our professional review of your circumstances and immigration goals answers your most important questions to show you where to start and whether you qualify or not
Do it right the first time
Many immigration dreams are destroyed by common mistakes and do-it-yourself methods. Avoid this frustration and disappointment with professional legal representation
What you should Beware
Even finding the right professional help can be confusing. Here's what to watch out for, and how to make a wise choice
What a client can expect
We treat every client professionally, fairly and with utmost respect, using a strict code of conduct and our best efforts to create immigration success.
Please fill the Visa Assessment Form or Call the visa expert at Maple Fly on contact no. 011- 43511747 to obtain Immigration or visa Service.