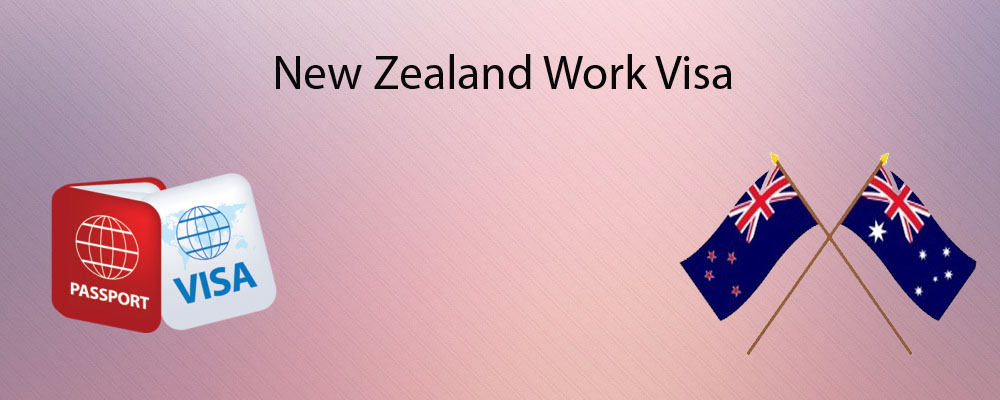 New Zealand Work Visa
Many people work temporarily in New Zealand as a step towards gaining residence and settling permanently. If your talents are needed by New Zealand employers, you can apply to work in New Zealand under our Work to Residence category. There are a number of categories to apply for under the Work to Residence category, the most common being for those with skills on the long term shortage list. This visa is granted for 30 months, but after two years, Work to Residence visa holders can apply for residence, as long as they meet standard requirements and work in an occupation on the Long-term List that has a base salary of at least NZ$45,000.
In addition to meeting the requirements for health and good character this visa also requires that: you have an offer of employment meeting the requirements above; you are qualified through either training or experience to do the job; you are either fully or provisionally registered – if your occupation requires registration in New Zealand. You also need to be under 53 years of age when you apply for the work visa.
The working holiday visa – for people aged between 18 and 30 – is a great way to explore New Zealand's seemingly endless supply of jaw dropping scenery. It's also a great way to meet and build relationships with employers. For most people, if your home country has a working holiday agreement with New Zealand, you can stay for 12 months. British citizens are entitled to stay and work in New Zealand a little longer (23 months) under the United Kingdom Citizens Working Holiday Scheme.

For more details fill our free assessment form and your points will be calculated definitely without any inconvenience. Experience the primary qualifying steps for New Zealand Work Visa  as we are located in the heart of India, In New Delhi.
Call the Canada visa expert at Maple Fly on contact no. 011- 43511747 or inclusive New Zealand immigration support or fill the free assessment form to get a call from expert with assessment of your profile.
New Zealand Visa