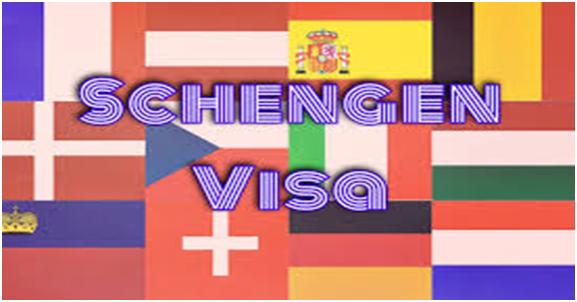 Tourist visa is an authorization of the designated country/countries of destination within the Schengen Area issued to the citizens of countries that have mandatory visa requirements from the Schengen Zone with the sole purpose of traveling in the designated Schengen country/countries for pleasure or on a visit to their relatives living in the Schengen Zone. The holder of this type of visa is not required to have the citizenship of the designated country in order to spend time with their relatives or visiting the designated Schengen country however such an authorization has its limitations as well.
f you plan to travel to Germany and Europe, to visit relatives, participate in a summer school or work seminar then Schengen visa is the way to travel in Germany and all the European states that are part of the Schengen agreement.
With the Schengen agreement countries in Europe decided to gradually abolish border controls, and make movement of people much easier. Read More
Additional 5,000 Canadian visa applications to be accepted by Quebec in June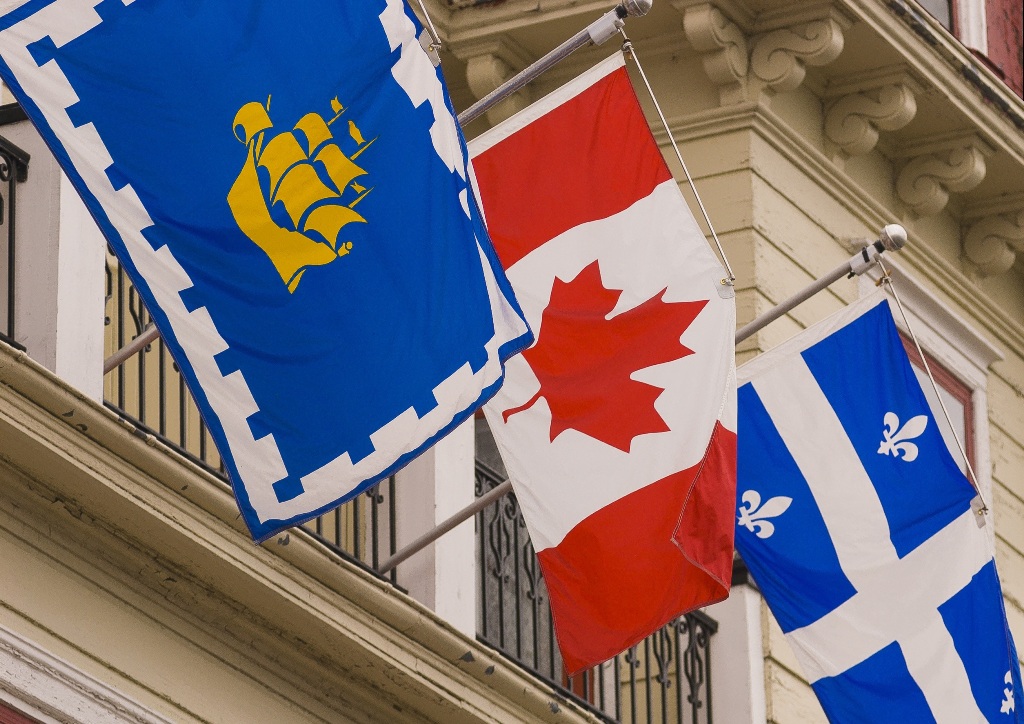 Ms. Kathleen Weil, Minister for Immigration, Diversity and Inclusion (MIDI) of Quebec, has said that beginning 13 June, 2016, about 5,000 visa applications for skilled workers will be accepted under QSWP (Quebec Skilled Worker Program). Another round in the later part of the year will see 5,000 more visa applications being accepted.
This announcement was necessitated as over 42,000 visa applications for skilled workers available since 26 February, 2016, were not filed through the visa gateway available online. It is opined that in future, Quebec would implement an economic immigration system, which is akin to the immigration system applicable in the rest of Canada. This system requires applicants initially to announce a 'Declaration of Interest,' on the basis of which they may be chosen for further process with immigration applications.
MIDI, meanwhile, has released some more information for the applicants with regard to QSWP. Applicants can submit applications for their CSQ, also known as Quebec Certificate of Selection, following creation of their online user accounts from 13 June to 20 June, 2016, and pay the necessary fees. During this period, only up to 5,000 applications will be accepted on a first-come-first-served basis.
The next period for receiving applications has been tentatively set between 20 June to 31 March, 2016. Here too, applicants with online user accounts can submit their application for a CSQ by paying the requisite fee. The cap for applications has been set at 5,000 on a first-come-first-served basis during this period too.
QSWP applications not sent during the above-mentioned periods will not be considered eligible, but those having eligibility as per the Quebec Experience Program, or having an authentic employment offer, are not bound by these time periods for applying. In addition, those having an official work permit or a valid study authorisation are also not subject to these time restrictions.
Under the QSWP visa programme, there are more than 75 occupations for which applications can be sent in for, in addition to training areas that offer eligibility to applicants under CSQ without a valid job offer.
The mission of QSWP is to select candidates who are most likely to have the potential to be successfully eligible for economic settlement.
It is an exciting opportunity for skilled workers from India wishing to migrate to Canada, as it gets ready to welcome more immigrants into its fold.
CRS Point Requirement Remains at 470 in Latest Draw from the Express Entry Pool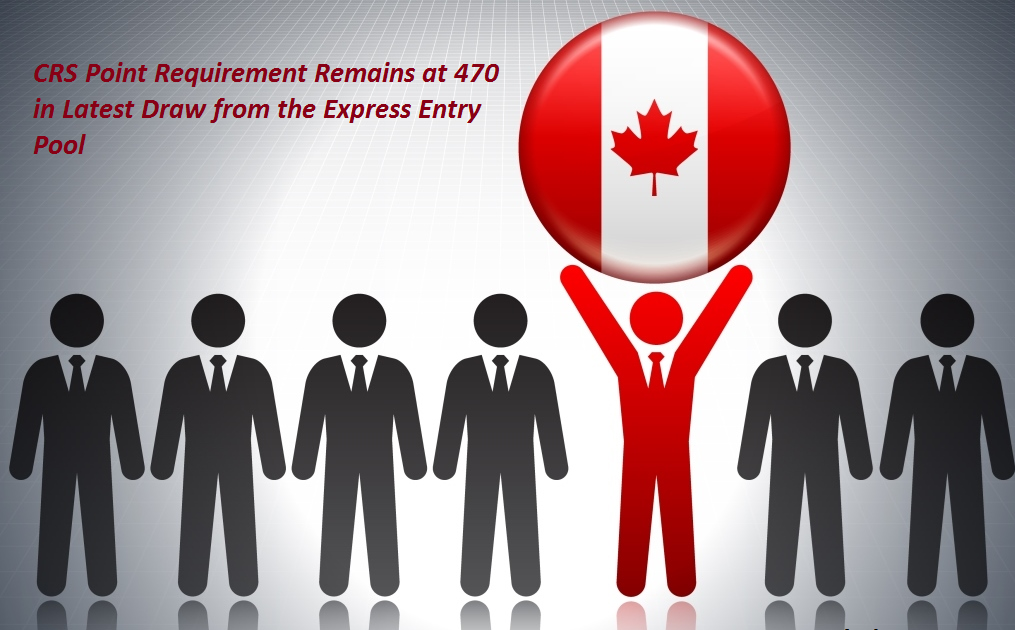 The number of Comprehensive Ranking System (CRS) points required in order for candidates in the Express Entry pool to be invited to apply for Canadian permanent residence has remained at 470. The latest draw from the